6440 Gateway East Bldg B,
El Paso, TX 79905
(915) 203-8122
6100 Dew Drive
El Paso, TX 79912
(915) 740-2439
As a member of PUSH, you will have access to both locations. Each location is operated by different management, so the services offered at the Central and West location vary. The information on this website describes our Central El Paso location.
For more information about the West location, please visit https://www.facebook.com/Push2CrossFit or call (915) 740-2439.
Special Clinic News & Events
Choosing Dr. Alex jimenez D.C. Injury Medical & Chiropractic Clinic
Push As Rx Crossfit & Rehab
Call (915) 850-0900 Today! Or fill out our form below!
Special Events & Announcements
It gives us great pride in being presented with a Top 3 Chiropractor Award for El Paso Texas. This is a great honor for our patients and staff. Thank you so much.

Welcome/Bienvenidos, GRAND OPENING. We welcome our community to our new office. Scheduled to Open Soon. God Bless & Great Regards to All El Pasoans.
Our newest location will be at
11860 Vista Del Sol
Suite 128
El Paso, TX 79936
(915) 412-6677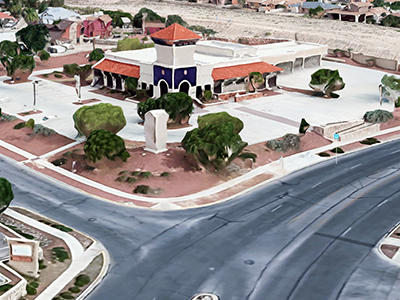 GRAND OPENING. We welcome our community to our new office. Scheduled to Open November 25th. God Bless & Great Regards to All El Pasoans