Cerebral Palsy
El Paso, TX. Chiropractor, Dr. Alexander Jimenez discusses cerebral palsy. Dr. Jimenez provides the following collection of articles to educate as well as help the reader understand various aspects of cerebral palsy. Often abbreviated as CP, is a neurological movement disorder caused by a non-progressive brain injury which is believed to have occurred sometime during a child's stages of brain development.
Every case of CP is unique to the individual. One person may have total paralysis and require constant care, while another with partial paralysis might have slight movement tremors but require little to no assistance. This is due in part by the type of injury and the timing of the injury to the developing brain.
CP affects body movement, muscle control and coordination, posture and balance, among other gross motor skills. Although CP has no cure, various treatment options, including chiropractic care, can be used to improve strength, mobility and flexibility. For answers to any questions you may have please call Dr. Jimenez at 915-850-0900
Chiropractic care for individuals with cerebral palsy is considered (in most cases) a natural form of treatment…
Special Clinic News & Events
Choosing Dr. Alex jimenez D.C. Injury Medical & Chiropractic Clinic
Push As Rx Crossfit & Rehab
Call (915) 850-0900 Today! Or fill out our form below!
Special Events & Announcements
It gives us great pride in being presented with a Top 3 Chiropractor Award for El Paso Texas. This is a great honor for our patients and staff. Thank you so much.

Welcome/Bienvenidos, GRAND OPENING. We welcome our community to our new office. Scheduled to Open Soon. God Bless & Great Regards to All El Pasoans.
Our newest location will be at
11860 Vista Del Sol
Suite 128
El Paso, TX 79936
(915) 412-6677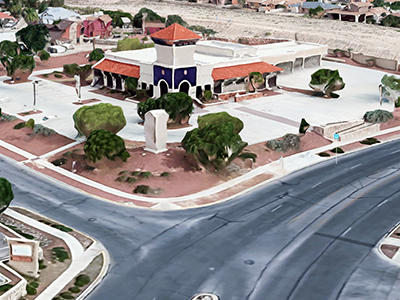 GRAND OPENING. We welcome our community to our new office. Scheduled to Open November 25th. God Bless & Great Regards to All El Pasoans