Migraine
Migraine is a genetic neurological disease, characterized by episodes called Migraine attacks. They are quite different from regular headaches which are non-migrainous. About 100 million people suffer from headaches in the U.S. And 37 million of these people suffer migraines. The World Health Organization estimates that 18 percent of women and 7 percent of men in the U.S. suffer from these types of headaches. They are called primary headaches because the pain is not caused by a disorder or disease i.e. a brain tumor or head injury. Some cause pain only on the right side or left side of the head. While others result in pain everywhere. Migraine sufferers can have moderate or severe pain but usually can't participate in regular activities because of the pain. When a migraine strikes, a quiet dark room may help with the symptoms. They can last for four hours or can last for days. The range of time someone is affected by an attack is actually longer than the headache itself. This is because there is a pre-monitory, or build-up, and then a post-drome that can last for one to two days.
One of the most prevalent causes of lower back pain and sciatica may be due to the compression of the nerve roots…
Special Clinic News & Events
Choosing Dr. Alex jimenez D.C. Injury Medical & Chiropractic Clinic
Push As Rx Crossfit & Rehab
Call (915) 850-0900 Today! Or fill out our form below!
Special Events & Announcements
It gives us great pride in being presented with a Top 3 Chiropractor Award for El Paso Texas. This is a great honor for our patients and staff. Thank you so much.

Welcome/Bienvenidos, GRAND OPENING. We welcome our community to our new office. Scheduled to Open Soon. God Bless & Great Regards to All El Pasoans.
Our newest location will be at
11860 Vista Del Sol
Suite 128
El Paso, TX 79936
(915) 412-6677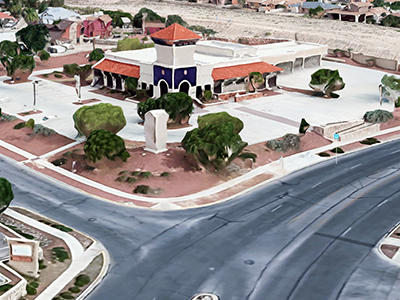 GRAND OPENING. We welcome our community to our new office. Scheduled to Open November 25th. God Bless & Great Regards to All El Pasoans